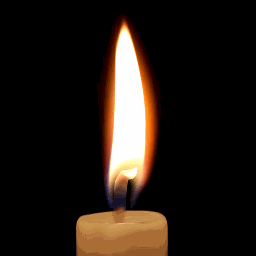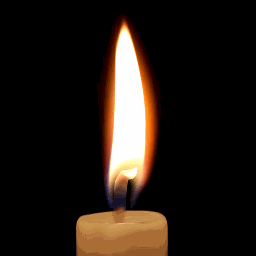 She started her career after Nelson Mandela was imprisoned following the Rivonia Trial; During that period, she rose to prominence within the domestic anti-apartheid movement.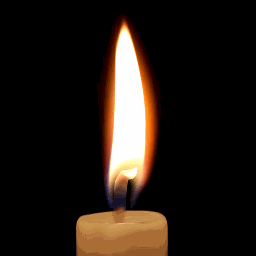 A member of the African National Congress (ANC) political party, she served on the ANC's National Executive Committee and headed its Women's League. Madikizela-Mandela was known to her supporters as the "Mother of the Nation".
While she was living out her banishment in the 1960's, she established a local gardening collective, a soup kitchen, a mobile health unit, a day care center, an organization for orphaned and juvenile delinquents and a sewing club.
After Nelson Mandela was released from jail and became the center of attention, she still continued to campaign for social issues that affected African women. She made an important contribution to the fight against the HIV/AIDS epidemic plaguing the country.
From Forever 'til Infinity!