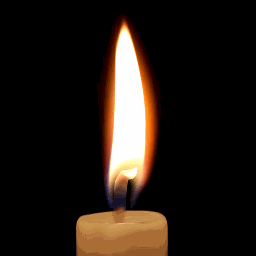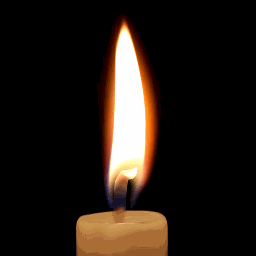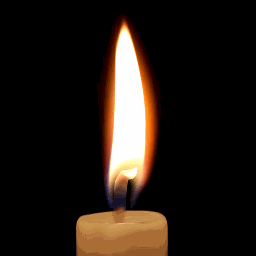 His Imperial Majesty Haile Selassie, Kings of Kings, Conquering Lion of the Tribe of Judah. Direct Descendant of the biblical King Solomon.
He abolished slavery from Ethiopia, and wrote the first ever Ethiopian Constitution, transforming social Life.
He made the most awe-inspiring and progressive speeches, calling for unification of all people, and speaking out against war and the atrocities it created on Earth.
He modernized by Ethiopia 3,000 years, alongside his wife, during his 44 years as Emperor. Using his own riches he sent millions of children to school. Along with his Queen, they built 100's of schools, offering the highest quality education the country has ever known.
Her Imperial Majesty Wazero Menen, Queens of Queens, Conquering Lioness of the Tribe of Judah.
She loved her people so much, that she went out into the communities and warned her people to go hide in the mountains when Addis Ababa was being bombed during the Italio-Ethiopian war.
She made the most amazing speech, rallying women in Italy and across the world to boycott war because of what it was doing to their children and communities.
She is a direct descendant of the Prophet Muhammed, who in turn is a direct descendant of Queen Makeda.
From Forever 'til Infinity!