Jimi Hendrix has been voted the Greatest Guitarist Of All Time by readers of the Louder website. Over 70,000 votes were cast in the poll, with Hendrix topping a list of 50 guitarists.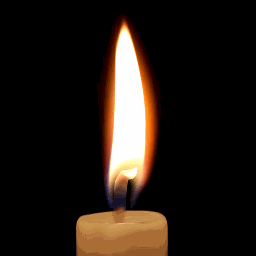 Through his work, everyone who knows music knows that he made rock music what it is today. The true power of his genius lay in his musical and lyrical candor
When Jimi Hendrix sent his Fender Stratocaster up in flames at the end of his historic performance at the Monterey Pop Festival in 1967, it was the ultimate in mind-blowing rock & roll spectacle.
Shy and self effacing in conversation, Hendrix had devoted his life to articulating his dreams and troubles in sound and to the creation of a new guitar language of explosive, orchestral possibility and raw, soulful eloquence.
From forever until Infinity!