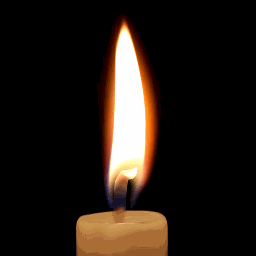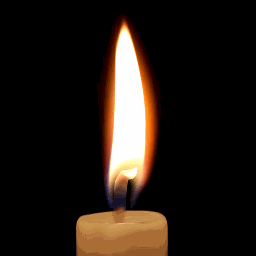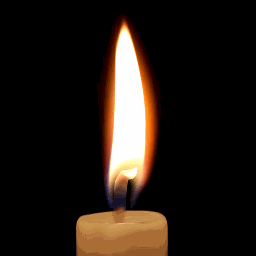 Ida was one of the founders of the National Association for the Advancement of Colored People (NAACP).
In 1893, Wells-Barnett, joined other African American leaders in calling for the boycott of the World's Columbian Exposition. The boycotters accused the exposition committee of locking out African Americans and negatively portraying the black community.
In 1892, Wells began mobilizing against lynching after a friend and two of his business associates were murdered because they started a grocery store that drew attention away from an already established store ran by Caucasians.
In 1895, Wells married Ferdinand Barnett, with whom she had four children. Despite being married, Wells was one of the first American women to keep her maiden name.
From Forever 'til Infinity!