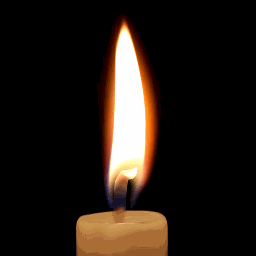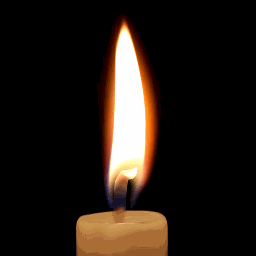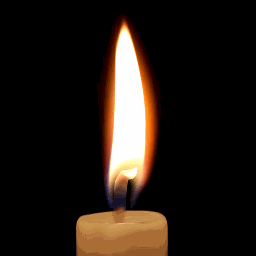 Dr. Melaku Bayen grew up with, was groomed, and educated as a youth under the guidance of his uncle Haile Selassie. He would go on to be the Founder of the Ethiopian World Federation Inc. (EWF), and the first Ethiopian to receive an American college degree.
Dr. Malaku assembled prominent African-Americans to devote time and resources in assistance to active Ethiopian patriots. Next to his wife, Dorothy Hadley, he stood firmly in opposition to those who rushed to endorse fascist aggression against Ethiopia, including leaders like W.E.B. Du Bois, Rev. Lloyd Imes, Mildred Houston, Lorenzo King and other individuals and organizations in the Caribbean, America, and Europe.
He was able to mobilize massive protest marches of supporters numbering over 20,000 in Harlem, New York City against the fascist forces occupying the beloved nation of Ethiopia.
Melaku formally annulled his engagement to a daughter of the Ethiopian Foreign Minister and later married Dorothy Hadley, a great African-American activist, in her own right, organizing for Ethiopian and Pan-Africanist causes.
From Forever 'til Infinity!