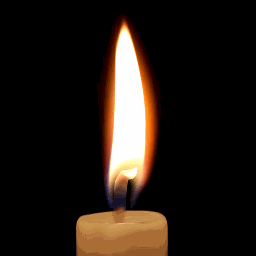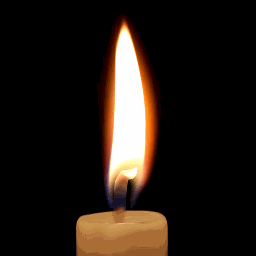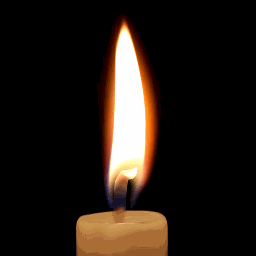 Bruce Lee started his martial arts journey at thirteen, which is when he began learning Wing Chun from Ip Man.
Bruce had to not only slow himself down when performing a fight move on camera, but the film would then need a slow motion effect, because his movements became a blur while being filmed. This was the only way to capture the full effect of Bruce Lee's skill.
The Green Hornet was the first time that Kung Fu had been seen in the West, besides in movie theaters in Chinatown districts.
Bruce Lee wrote, produced, directed, and starred in 'Way of the Dragon'. He also scouted the locations, cast, decided the wardrobe, and choreographed the fight scenes.
Essentially, he did almost everything for the film himself.
From Forever 'til Infinity!