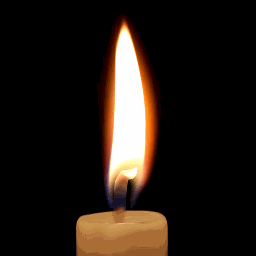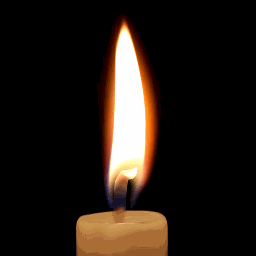 Crowned the King of Reggae, Robert Nesta Marley is the most well known figure in reggae music and the Rastafari movement.
He championed themes which continue to exist in modern dialogues such as One Love, and Get Up Stand Up, calling for worldwide unity, and people standing up for their rights.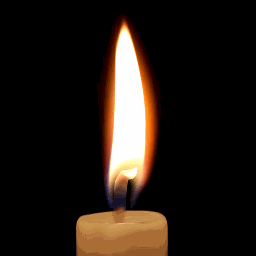 He was given a ring by Haile Selassie's Son Asfaw Wozen for his incredible contributions to world peace, that actually belonged to the Emperor. Bob wore the ring for the rest of his life.
He financially took care of 4,000 people in Jamaica during his life, with his own personal income on a daily basis.
From Forever 'til Infinity!